National Championship Wrap-up
SCHL clubs show quality and class against the nation's top teams
SCHL
April 11th, 2011 at 8:42PM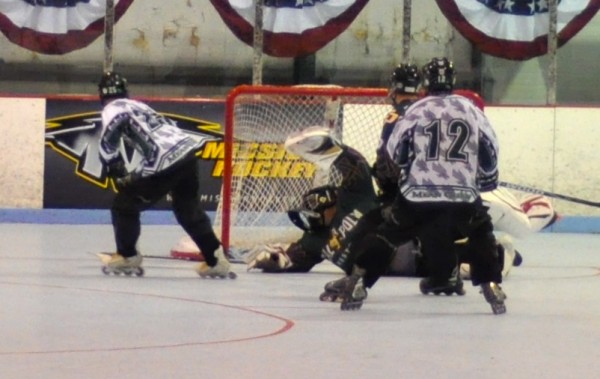 ---
The NCRHA 2011 National Championship tournament demonstrated the continuing evolution of collegiate inline hockey in the US, as each division showcased a new high in quality teams and depth of talent. This year's tournament was one of the most competitive in memory, with almost every game being decided by close scores and last minute heroics.
The biggest story of the tournament was the rise of the West Coast region, with Long Beach and Cal Poly capturing everyone's attention. Long Beach shocked the crowd with their final four upset of Lindenwood before overcoming the extremely talented Cal Poly squad in the championship.

For complete coverage of the event, visit www.ncrha.org.
For videos and photos of your SCHL teams in action, go to the SCHL Facebook page and "Like" the league. You'll then see exclusive media for each SCHL team from throughout the event.

The SCHL congratulates Texas Tech University, the University of New Orleans, and the University of North Texas A & B teams for their spirited play and extraordinary sportsmanship. Thank you for representing both your league and your university on the game's premier stage!