Division 1 Shows Parity
This Season Any Team Can Win
SCHL
October 23rd, 2011 at 6:05PM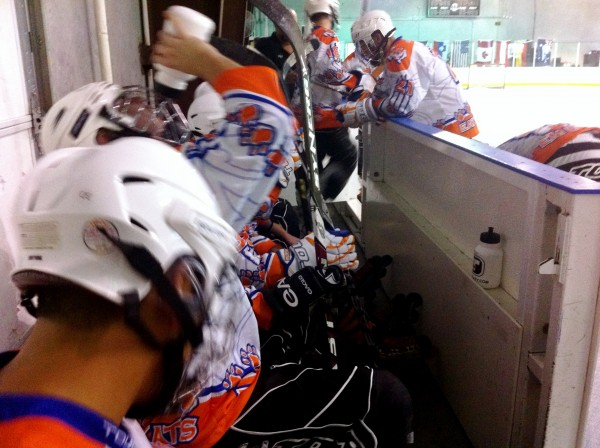 ---
Coming into the season each Division 1 team coming into the SCHL weekend was wondering, "Who's the team to beat?" Is it defending D1 champ UNT who lost several players? Could it be Sam Houston who's team has been a contender for years and has added a top class of recruits? Or could it be the rebuilt Texas who went out in the off season and constructed a team determined to win. Maybe it's last year's D2 champion Texas Tech who's fast paced and hard nosed style of play makes them tough to play against.
After one weekend of play the questions still remain. Despite going 4 & 0 UNT had to fight for their wins. Sam Houston hung in every game despite losing 2. Texas showed their offense is a weapon scoring 28 goals in 4 games. And Texas Tech has to find their groove in D1, but when the pieces fall in place they'll be in the hunt.
This season will shape up to be one of the most fun and competitive D1 seasons in recent memory.