First Semester Schedule Released
Important notes from the league
SCHL
October 25th, 2011 at 8:30PM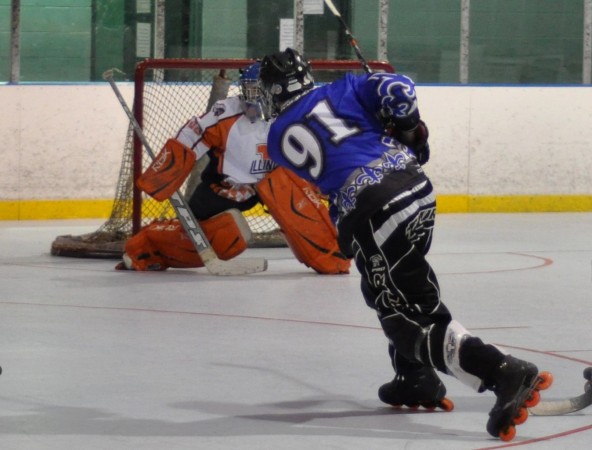 ---
This season's schedule presented many difficulties. In an effort to provide variety Division 1 and Division 2 teams will play each other once this season. Also, B Division has only 2 teams and will face Division 2 teams. Below are notes on some instances that may seem odd:
1. Division 1 vs. Division 2 games are exhibition games
This means the games do not effect standings. But like any NCRHA game any discipline carries over to the next game(s)
2. Division 2 vs. B games WILL count towards records
Because Both B teams make play-offs and Division 2 teams have a competitive advantage over B teams.
3. During the Houston Event on Nov 5th 2 teams must play 3 games 1 day and 1 game the other instead of the normal 2 each day.
Because of the odd number of Division 1 and 2 teams this was unavoidable.
4. The league is working on adding an exhibition college team to the B Division Event on Nov 19th. Our goal is to have UT-B & UNT-B face each other 2 times and 1 or 2 exhibition teams. Each team will play 4 games.
As always the schedule is put together considering many factors. If you have any questions e-mail:
[email protected]
Look for the 2nd semester schedule soon.