Hockey College Heading to Houston
College Athletes Teach Young Hockey Players
SCHL
January 31st, 2012 at 9:04PM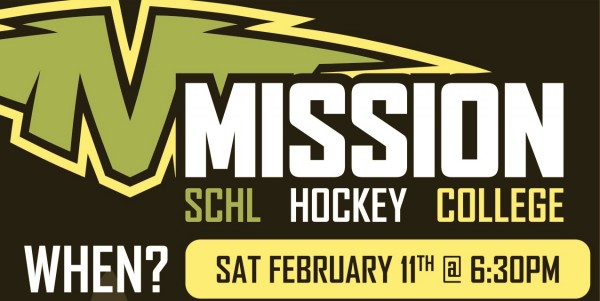 ---
Mission, NCRHA and SCHL have teamed up to provide a hockey college at Houston Indoor Sports in Houston, TX. Players from colleges around Texas, Oklahoma and Louisiana will provide tips, tricks and insight into roller hockey. Each player will also receive a free giveaway from Mission.
Houston Indoor Sports 221 Barren Springs Dr, Houston, TX 77090
Saturday February 11
6:30pm
FREE

Ages: 4-16
Basic Hockey skills required (skating, stick handling)
Register by contacting: [email protected], you'll be sent an online registration form
If you have any questions please contact
[email protected]
Space is limited to 50 skaters & goalies.