All-Star Ballot Open
Fans and Players can vote for their favorite SCHL Players
SCHL
February 2nd, 2012 at 3:39AM
February 2nd, 2012 3:22PM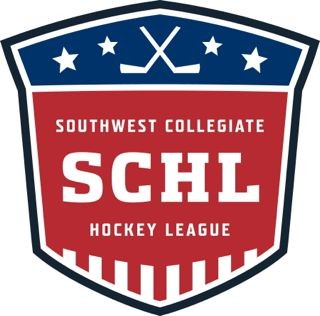 ---
The SCHL All-Star game will be held Saturday February 11th at Houston Indoor Sports at 7:00pm. Before the game we want to hear from players and fans to see who should start in this year's game. Team captains were asked to select 4 players from their team to be on the All-Star ballot. That information along with Board of Directors input finalized the ballot. Along with 4 players selected by their captains some teams have 5 players on the ballot. Typically teams that had a goalie nominated were allowed an additional player.

How to place your vote:
Go to schlregistration.org
Log in

Fans- if you don't have a Fan Account go to "Register Now" below the log in
Select "Create New Fan Zone Account"

Select All-Star Ballot
Select up to 10 skaters and 4 goalie
Hit submit
Starters will be selected based on votes
A combination of votes and Board of Directors selections will determine the final rosters
Each team will be represented
Thanks for taking time to vote. We hope to see you in Houston!