Cream of the Crop
By: Ben Hamaty
SCHL
November 5th, 2012 at 10:18PM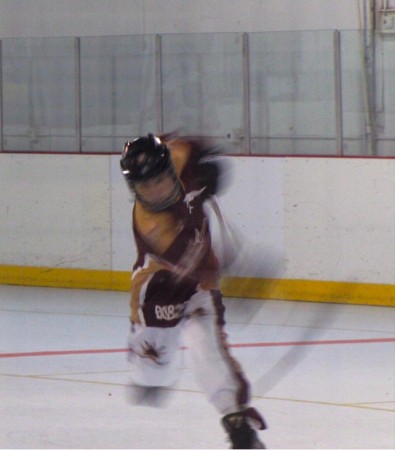 ---
After the first weekend of games in the SCHL, it looks like the Texas State University Bobcats might be the team to beat in division 2. The Bobcats dominated the competition this weekend, going 4-0 while outscoring opponents 63-2 and posting 3 shutouts. A combination of sublime stick-handling and crisp, pinpoint passing allowed Texas State to control their games from start to finish.
The Bobcats accomplished this feat playing at a frenetic pace despite coming to the tournament with a short bench. With two players unable to make the trip, including last year's leading scorer Seth Doty, TSU played through the weekend with only one sub on the bench. Despite the short bench, the Bobcats outshot opponents 150-25 and never trailed.
With division 2 playing games against the two B teams this season, Texas State did not get the chance to play the Oklahoma State Cowboys during this first weekend. OSU also finished the weekend undefeated and may be the team with the best shot at challenging Texas State. With the interdivisional tournament in Houston coming up, these two teams won't get the chance to face off against one another until the spring.
Both teams however will get a challenge two weeks from now in Houston, as they will get a chance to go head-to head with the top teams from division 1. Oklahoma State will face off with North Texas on November 17 at Houston Indoor Sport, while Texas State will take a shot at Texas Tech the following day. Both teams will also get a chance to play against Bethel (B) that same weekend. These games will give us the opportunity to see just what Texas State and Oklahoma State bring to the table.