SCHL All Star Rosters Announced
The region's top players set to shine in Houston
SCHL
February 14th, 2013 at 2:52AM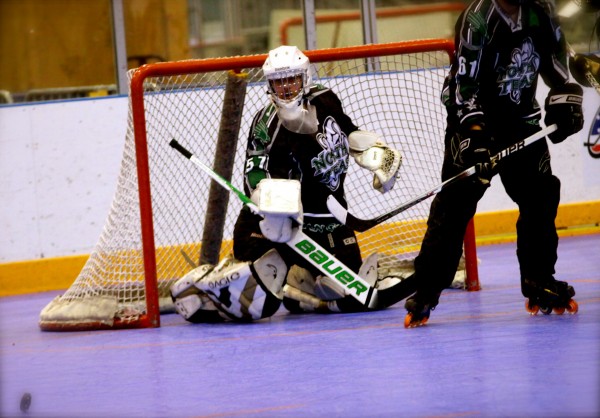 ---
The 2012-13 SCHL All Star game will be held at Houston Indoor Sports this coming Saturday February 16th at 6pm. The game will feature 2 teams consisting of 12 players and 3 goalies with every school represented. The game provides players a chance to have some fun and make new friends.
Mission All Stars- UT/ TTU/ TXST/ OSU
UT
Bar Bruhis
Tyler Hope
Alex Kick
Colin McElwarth- G
TTU
Tyler Dean
Jerry Stanley
Hayden Smith

Nic Wahler- G
TXST
Ehsan Arami
Seth Doty
Nick Jones
Michael Browne- G
OSU
Alex Best
Brett Allen
Joey Ribbens
Revision All Stars- SHSU/ UNT/ LTU/ SFA
SHSU
Mickey Phillips
Mason Bakken
Michael Arnold
Morgan Greer- G
UNT
Tim Duggan
John Paul Kellogg
Johnathan Ford
Nate Doyle
Brandon Stafford- G
LTU
Nate Tichenor
Cole Luse

SFA
Chrisitan Ducotey
Tyler DePascal
James Frank
Charles Brinkley- G
Congratulations to all the All- Stars.