Schedule posted for 2019 National Collegiate Roller Hockey Championships!
March 27th, 2019 at 12:00PM
April 3rd, 2019 5:21PM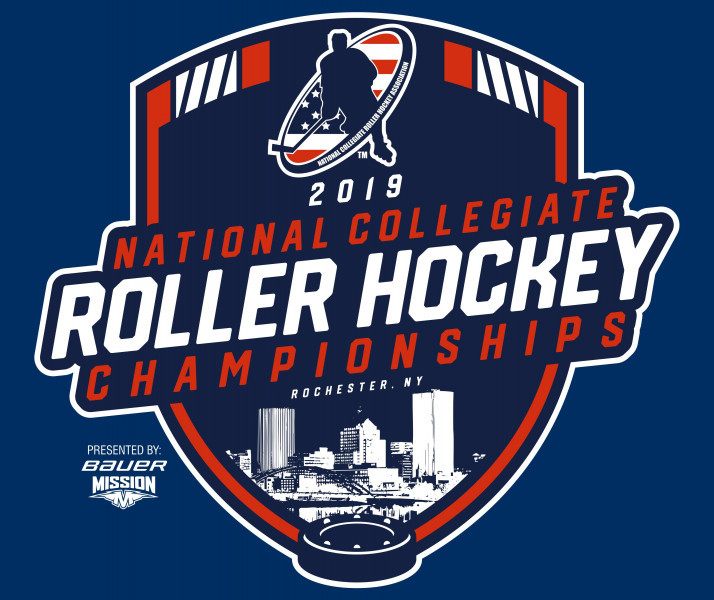 ---
The full schedule for the 2019 National Collegiate Roller Hockey Championshisp has been posted. All teams will play a set of round robin games and then be seeded into single elimination brackets. The only exception is in the Junior College Division, where each of the 3 teams will play each other twice in round robin, and then the top 2 teams will play off for the championship.
Please click the link below. You can sort by division, full event schedule, brackets, etc.